Effortlessly access to most comprehensive collections of market intelligence products to enhance value for your business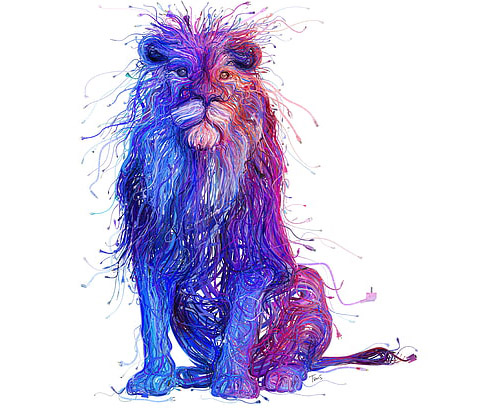 Mnemonics Analytical Center for Research and Consulting
Mnemonicsresearch.com is an integrated platform empowered by the most comprehensive collection of market intelligence products on the web that helps you to identify the best market insights and analysis for your business. Mnemonicsresearch.com is the arm of Mnemonics Analytical Center for Research and Consulting. Our core values of Knowledge, Action, Care, and Impact have been an integral part of our guiding philosophy. These values represent our deeply held beliefs and define us at the individual as well as organizational levels.

Shaped by our past and collective experience with business owners, senior leaders across organizations, and Individuals we realized that we needed to owe their pain areas and understand a highly collaborative approach to creating and sustaining cohesive business opportunities.

We thrived for it and succeeded in providing clients with prodigious insights into their respective markets; offering them the most comprehensive portfolio of business information products and supporting them in identifying the best market insights and analysis for their business.

Our expertise is highly sought after by solopreneurs and small business owners including software companies, professional consultants, CPAs, therapists, attorneys, and more.

Progressive track record of customer care and trust has seen Mnemonics Analytical Center for Research and Consulting evolve into multi-dimensional, multi-channel market research company that stays in tune with the changing customer's needs and aspirations.

We work with ambitious clients who want to define the future. Now we want to help your business. With over advanced professional experience, our mission is to help you craft a market presence that builds authority, increases brand awareness, and is built for long term success. To build an unmistakable brand.
We will work together to create a right solution for you
Let's Start a new project together
Customer Reviews
It was nice experience dealing with Mnemonics Research I recommend them for their honesty and flexibility.
Never have any worries when something comes up.
You guys rock.
The research report I bought from Mnemonicsresearch.com gave me ample amount of market guidance in understanding snacks market in North America and helped me launch my new product successfully at country level.
My biggest win from AI health care report was to get investor funds for my client. The data in the report helped me easily to study the systematic market information packed in 150pages. Which really made my investor presentation go easy.
I just wanted to share a quick note and let you know that you guys do a really good job. I'm glad I decided to work with you. It's really great how you support the queries post sales and get instant response. I never have any problem at all.
The Immuno-deficiency drug market research report helped me a lot in analysing current market status, Detailed Assessment of pipeline activity and forecast for 2025 and we are quite happy the data insights they offered us.